We Test and Service
Backflow Prevention Systems
Ensuring The Safety of Your Water Supply         
Ensuring The
Safety of Your Water Supply
We Test and Service Backflow Prevention Systems
Backflow Prevention Systems
We install, repair, maintain, and troubleshoot all types of backflow prevention systems—both residential and commercial. Our area, Nassau County in Long Island, NY, mandates testing on a regular basis to ensure safe water supplies.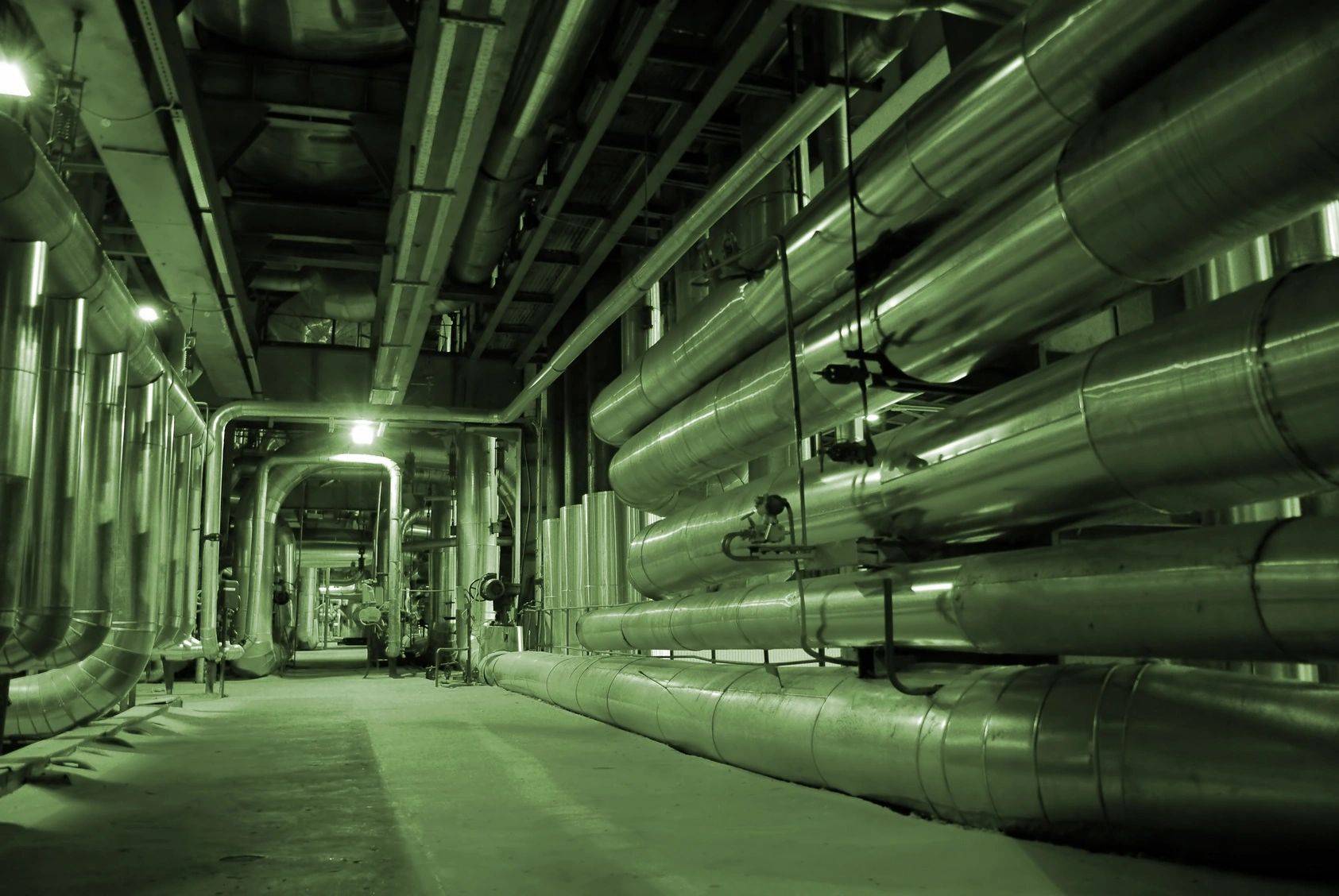 Coverage area is all of Long Island, New York—counties Queens, Nassau, and Suffolk. Also, Great Neck and New York American Water.
Properly licensed and certified for work in New York State, our testers will both perform backflow testing and submit all the paperwork to the water department of Nassau County, BSI and VCC certified.